I haven't looked at tires in about a year and it seems Toyo released some new sizes late last year. They now have the semi-slick RR compound tire in 20" sizes! This may be a good Hoosier alternative (and NASA approved). Anyone tried these yet? I may be willing to give it a go...
https://www.toyotire...oduct/proxes-rr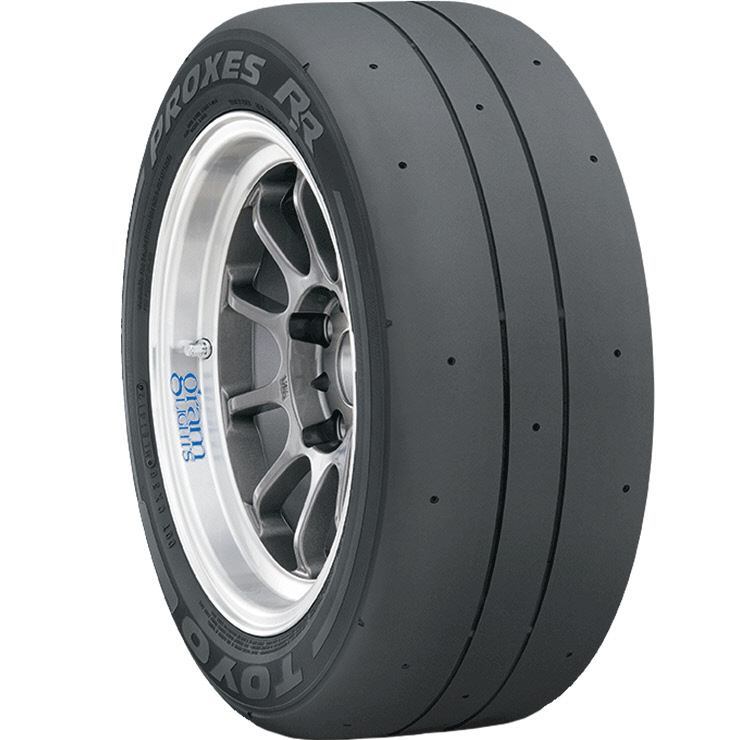 40 treadwear!!
Edited by choerizo, 27 August 2020 - 04:13 PM.