PRE ORDER TX2K17 TICKETS HERE
:
http://tix.extremetix.com/webtix/2322
HOTEL INFORMATION
:
You all will have several options on hotels this year. There isn't officially a "host hotel" so let me explain the 4 options to you all this way:
1 and 2 are closer to RPR, 3 and 4 are hotels you guys are all familiar with.
1.
Hilton Houston NASA Clear Lake
This hotel is approximately 30 minutes (24.4 miles) from RPR and is a property that is on par with Omni Westchase and Marriott Westchase from last year. They will have onsite security and nice size parking. Booking cutoff is 2/15/17.
Address: 3000 NASA Road 1, Houston, TX 77058
Rates: 3/15-3/19 $135/night (of note we have 50 rooms/night but they will increase that block as rooms get booked until they are sold out).
Booking phone number and code: 281-333-9300 and group code is TX2K
Booking link:
http://www.hilton.co...315/index.jhtml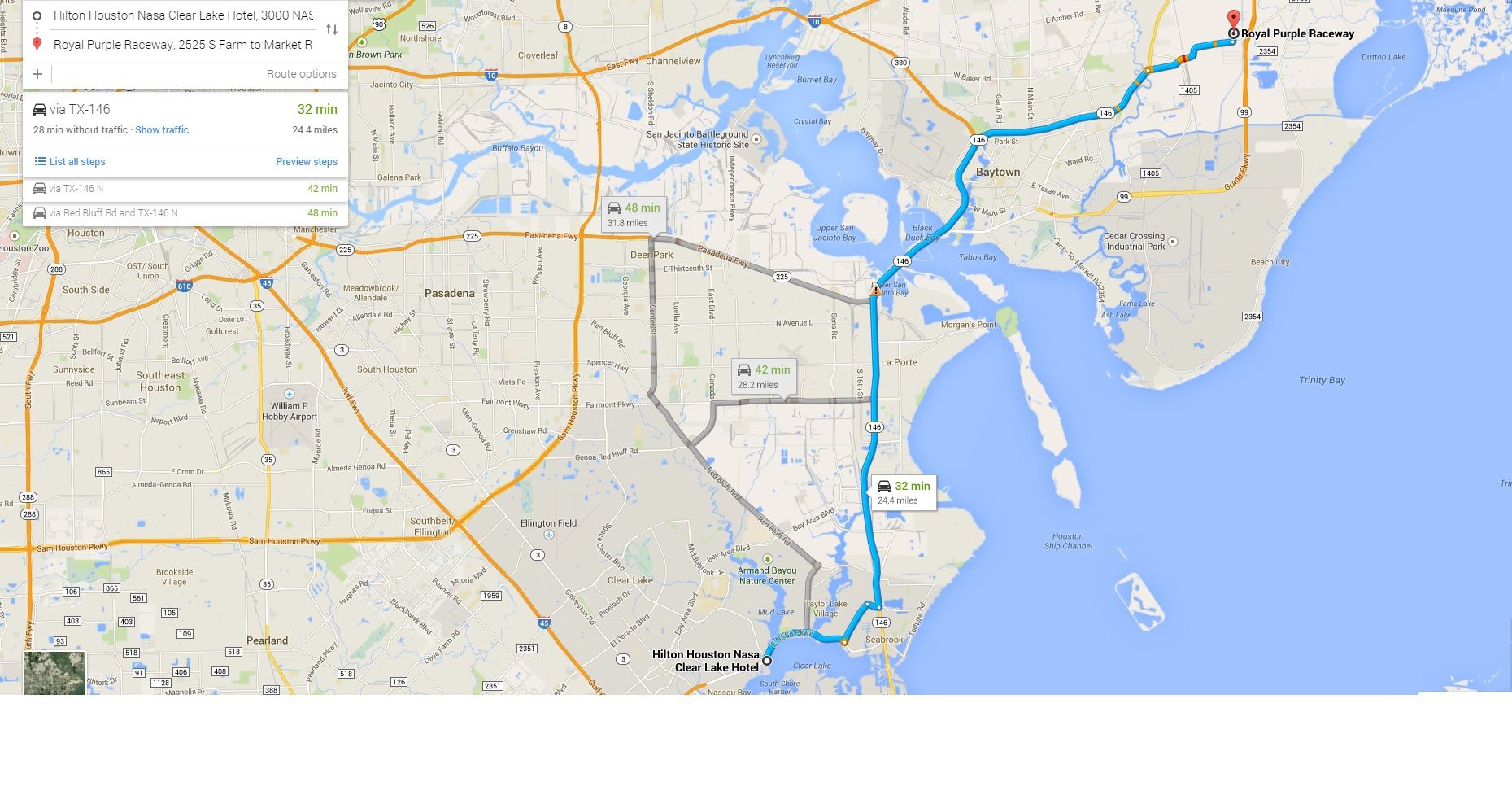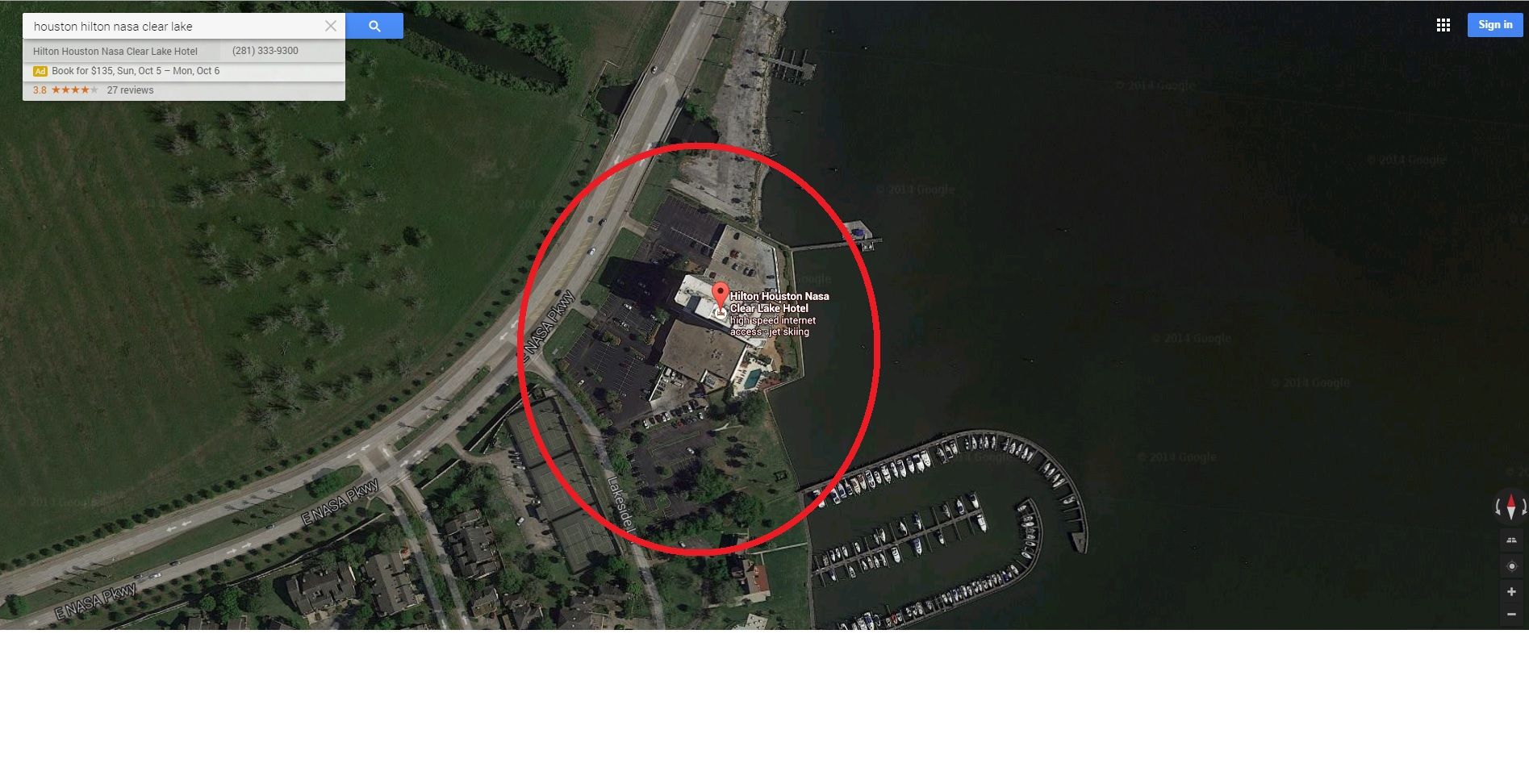 2.
Springhill Suites Baytown
(Marriott Property)
This hotel is approximately 10 minutes (10.6 miles) from RPR and is much smaller than hotels from past events. It is located right off Interstate 10 and the biggest benefit is distance to RPR. Booking cutoff is 2/17/16.
Address: 5169 I-10 E, Baytown, TX 77521
Rates: 3/15-3/19 King Suite $99/night, Queen/Queen Suite $109/night (of note they only have 10 rooms 3/16, 25 rooms 3/17-3/19).
Booking phone number and code: 281-421-1200, code is TXKA for King Suite and code is TX2K Enterprises
Booking link:
http://www.marriott....k&stop_mobi=yes