Hey everyone,
About 3-4 days after purchasing my GTR I met up with an extremely talented local photographer and fellow car enthusiast to have some quality pics taken of my new to me car. He had found this abandoned warehouse close to an Army depot, and the location and his skills made for some pretty amazing shots.
The Supra is owned by a local car guy. You can check out his Supra on Instagram, @rscott22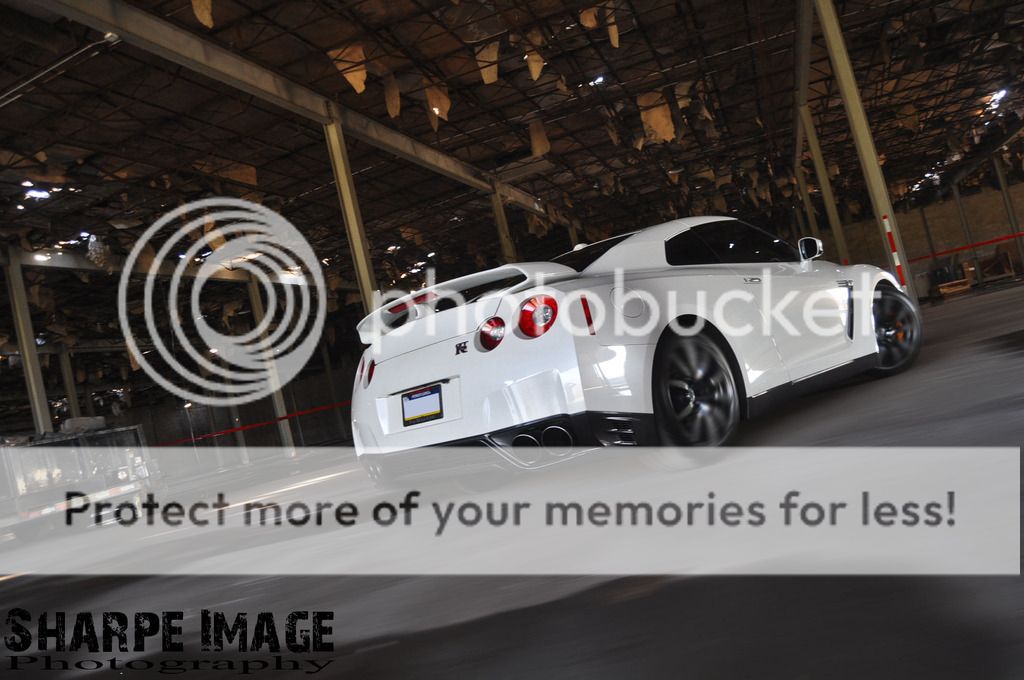 If anyone needs professional photography in the MD, PA, NY, NJ, VA, WV area feel free to DM @supramatt95 on instagram. He is a fellow enthusiast and does excellent work! I was blown away by how well these turned out! I had no idea a completely stock car could look so good!
Edited by LoBoost, 28 April 2016 - 06:03 AM.