please share more pics !

The Gt86 you did with the red interior is still up to this date the most impressive Interior on any car I have ever seen.. just insane.
Some more photos of the Kuhl Racing painted engines:
Here are some photos of the interior on our "Concept One" FR-S.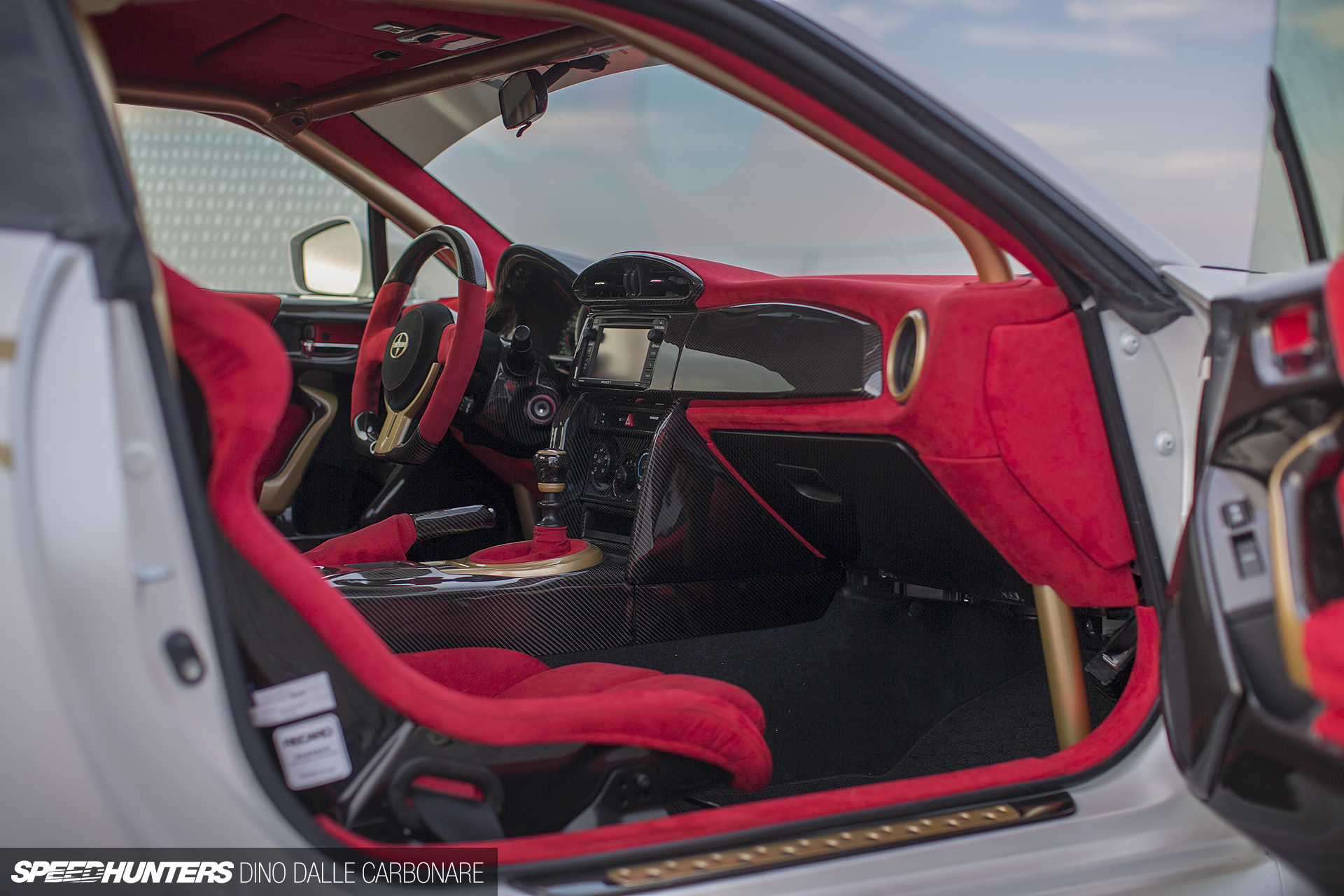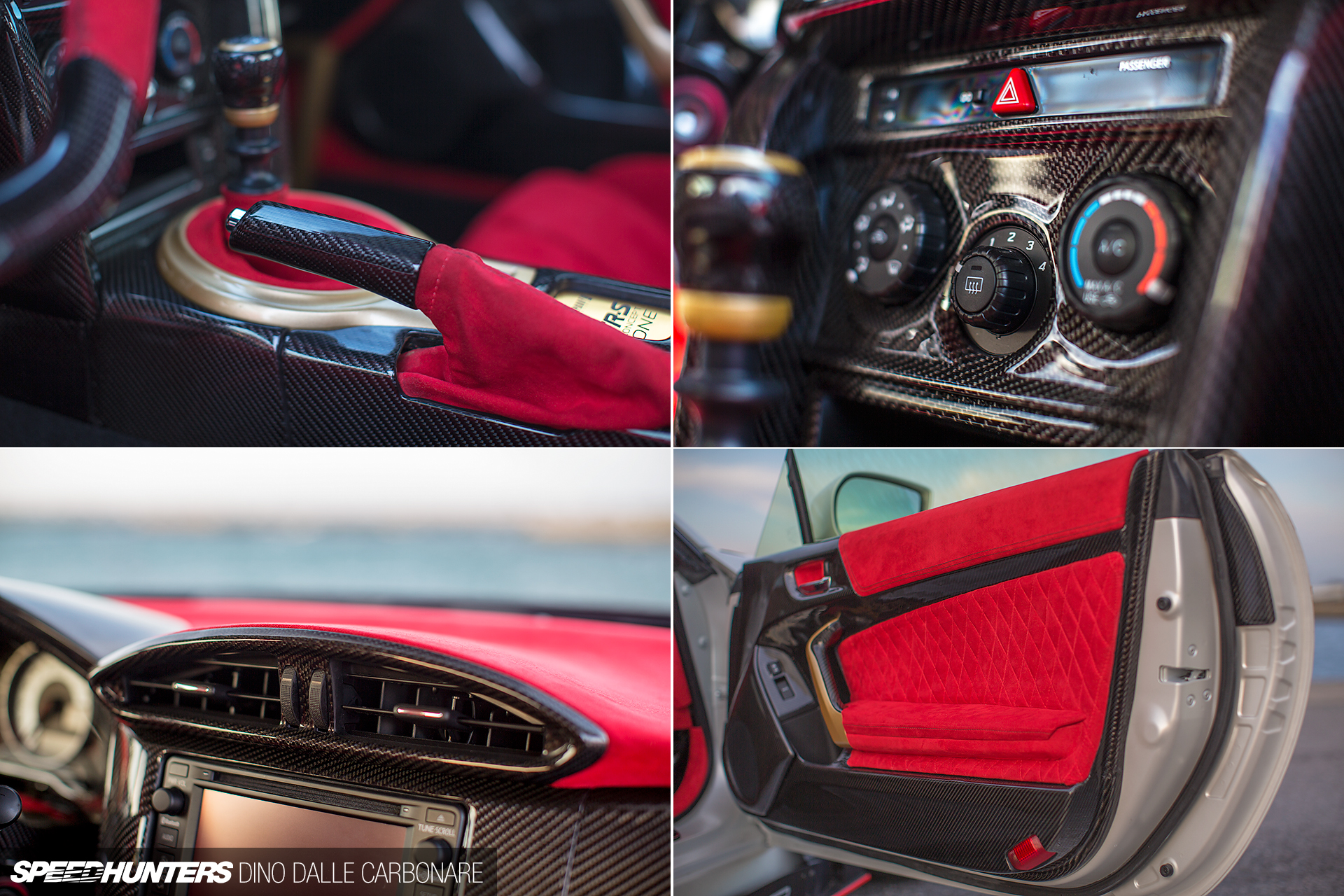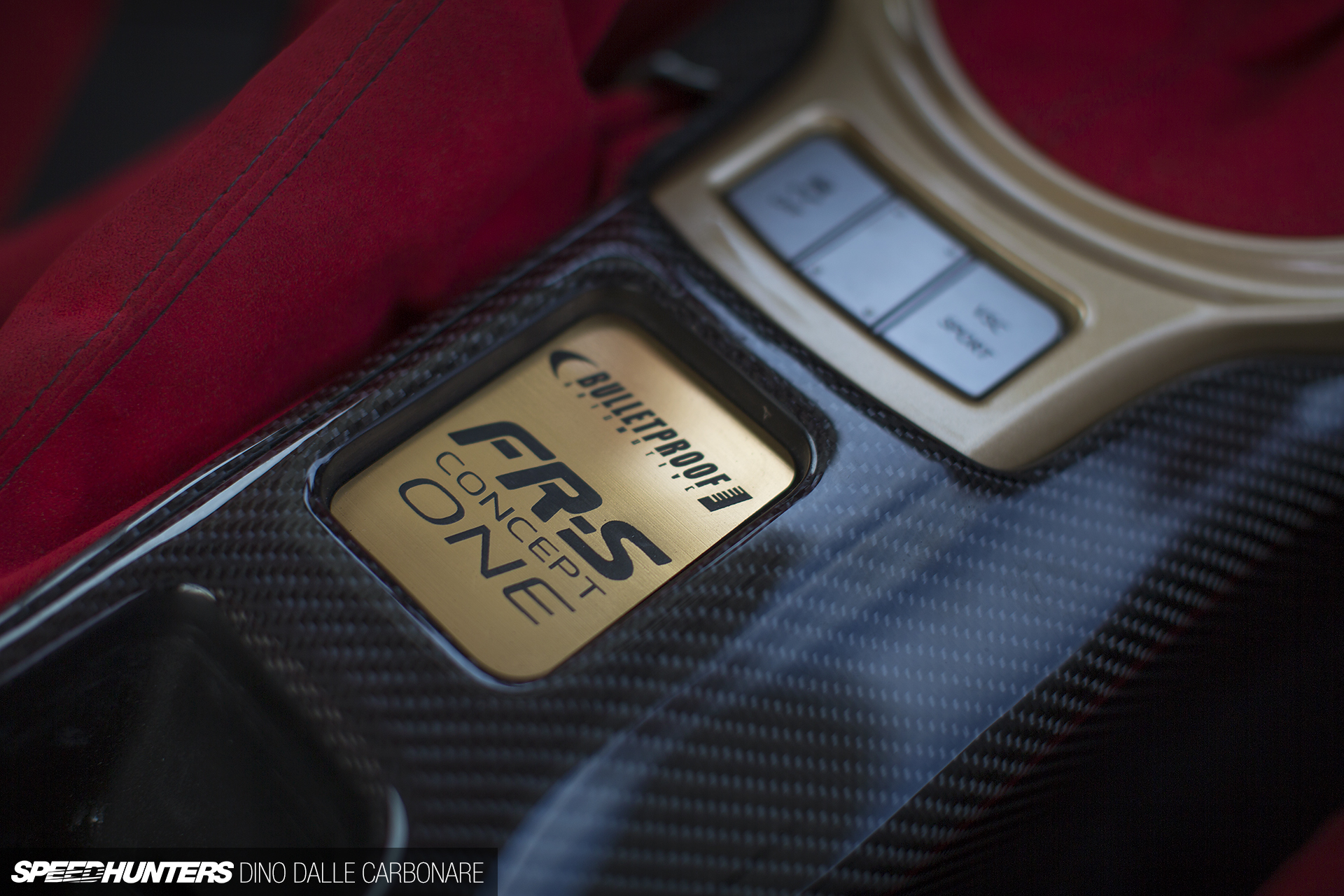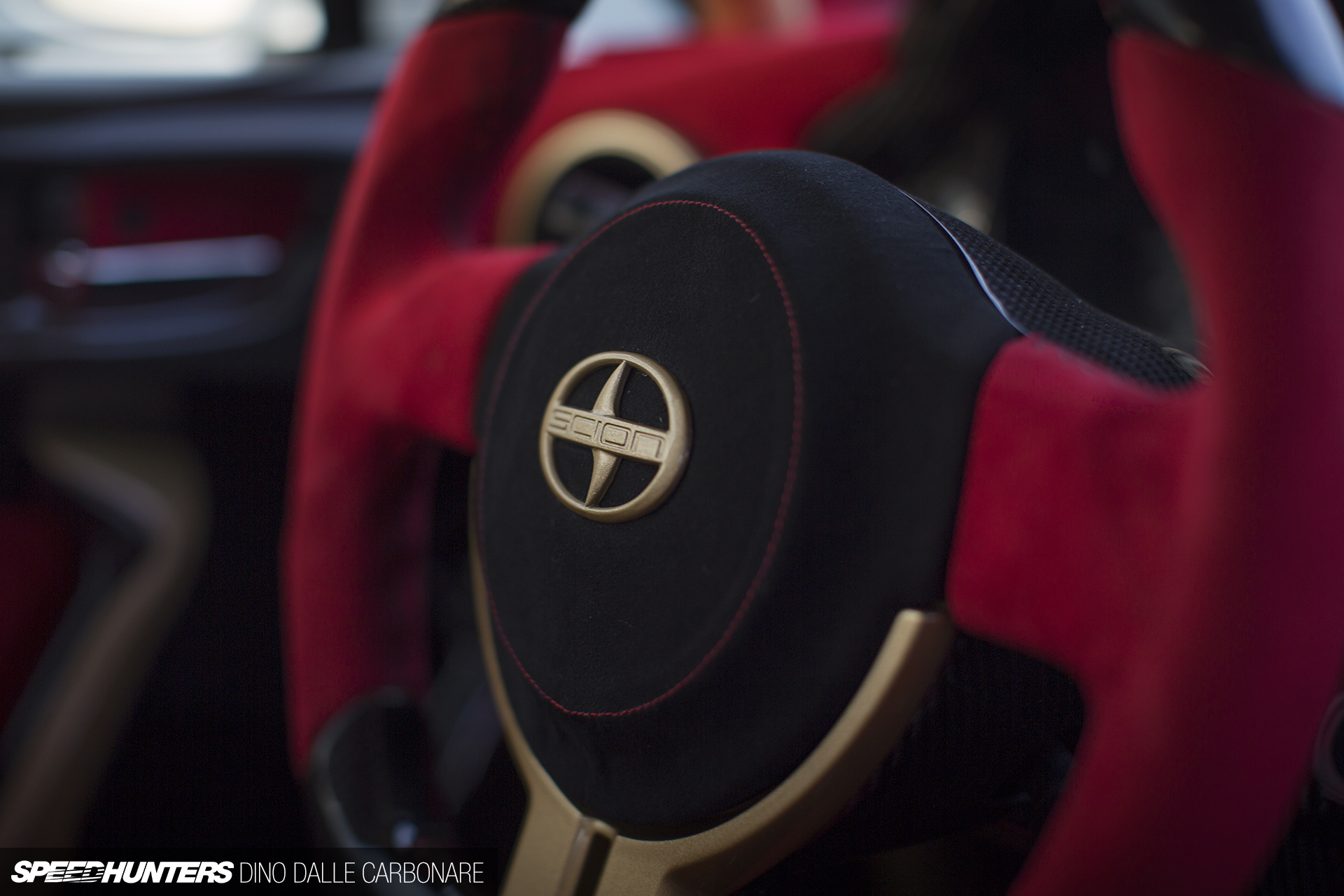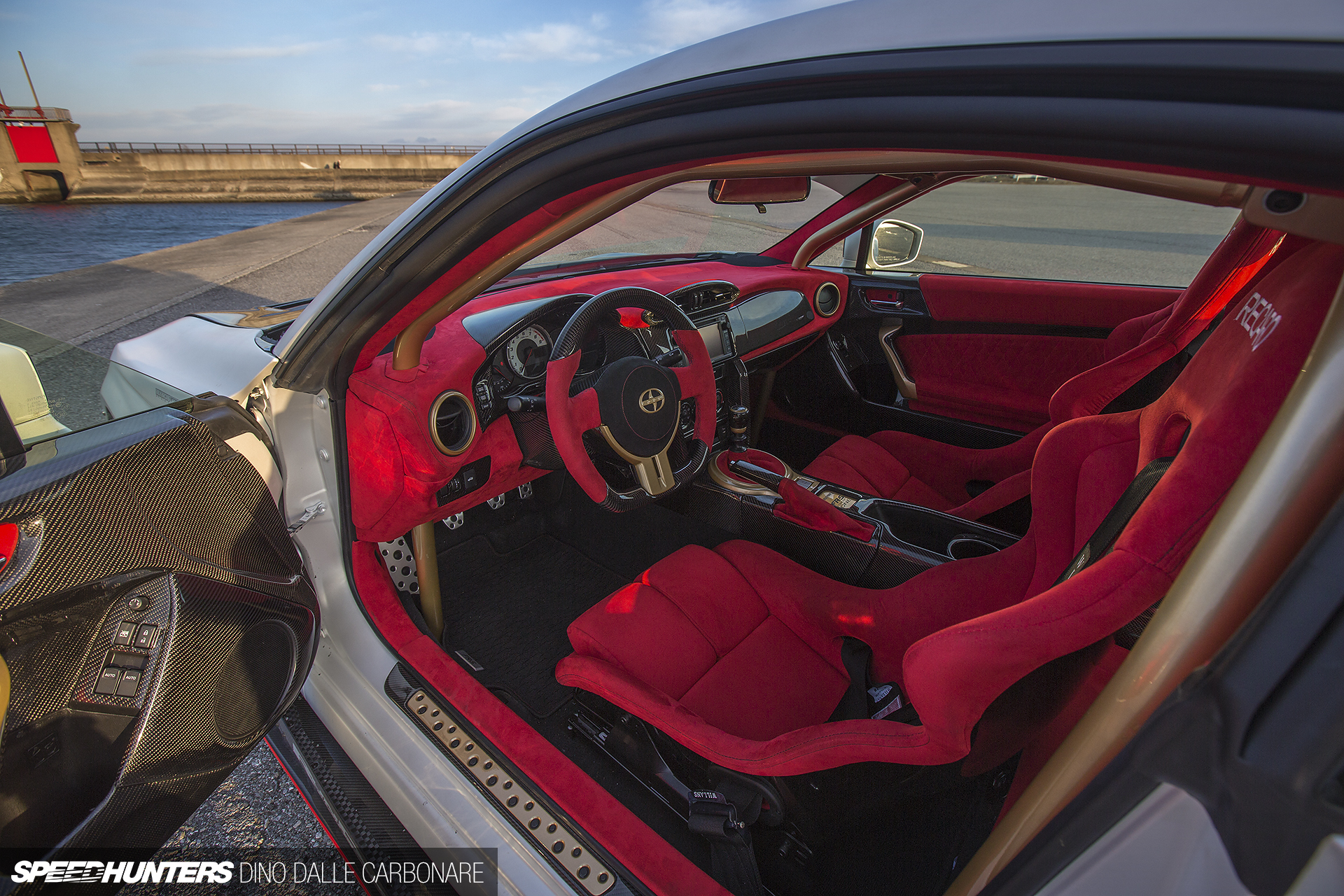 Right now, the car is actually on display at the world famous Petersen Automobile Museum here in Los Angeles: