So just wanted to give a little update and shot out to Rob-tuning, John Shep who has given me so much confidence in using the car, Grant Zartman at House of Power builder, dyno operator everything lol, Mike at ETS for putting up with my million questions... Today I had the chance to get out to the dragstrip last minute. Literally got the last pass of the day in on last call, probably 3rd or 4th before the final few cars... Can't wait to start revising maps, dialing it in, really getting to work on the car, very excited for it. And definitely confidence inspiring to see it run so damn well.

Had:
leaky stock BOV so Tial ones are on the way
Street FMIC
stock intercooler piping
stock heads
stock throttle bodies
1st drag map file *rob corrected this was actually intended for street not prepped track* no revisions yet,
Turbos at 23 confirmed by Rob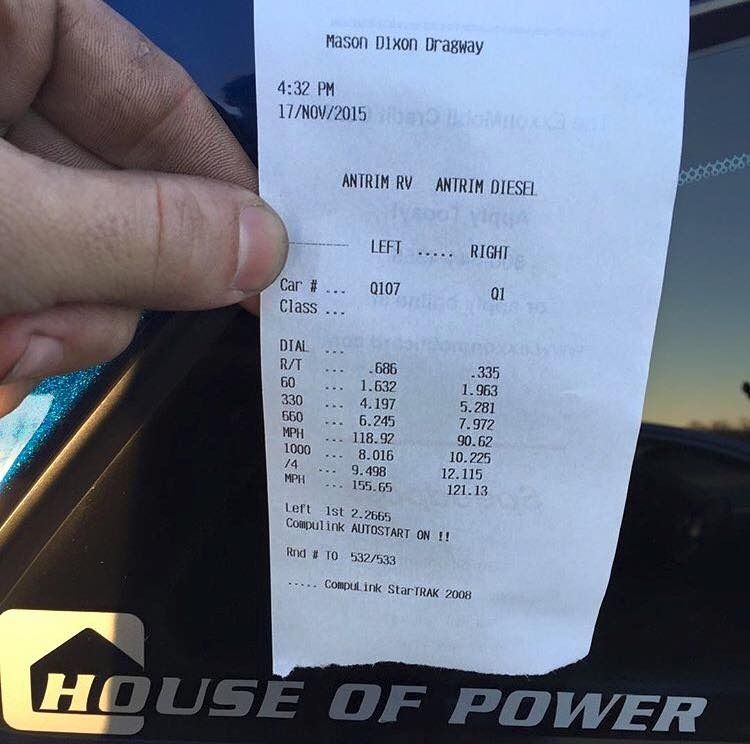 Edited by OuLikeBlueGTRs, 17 November 2015 - 03:02 PM.