Looking for a great deal on the BRAND NEW Volk TE37 Ultras? Look no further than Forged Performance! We are one of the largest Volk and Advan dealers in the country and we're here to serve GTRHeritage.com members. We've got the knowledge and experience you need to get the right wheels for your GTR with guaranteed fitments in the right sizes and offsets to suit your GTR's needs.


We've already sold a few sets of these beauties and we've got the perfect sizes you need for your GTR:
Front: 20x10" +30mm offset (Face 3) **NEW FOR 2015

Rear: 20x12" +20mm offset (Face 4)
​Other sizes and offsets available upon request!

***Centercaps are available upon request!***



Right out of the Volk Wheel Catalog




They are offered in a host of colors ranging from Matte Blue Gunmetal, Bronze, Dark Gunmetal, Diamond Black, and a few other Volk "custom colors" per special orders (Please call or email for these options!)

Matte Blue Gunmetal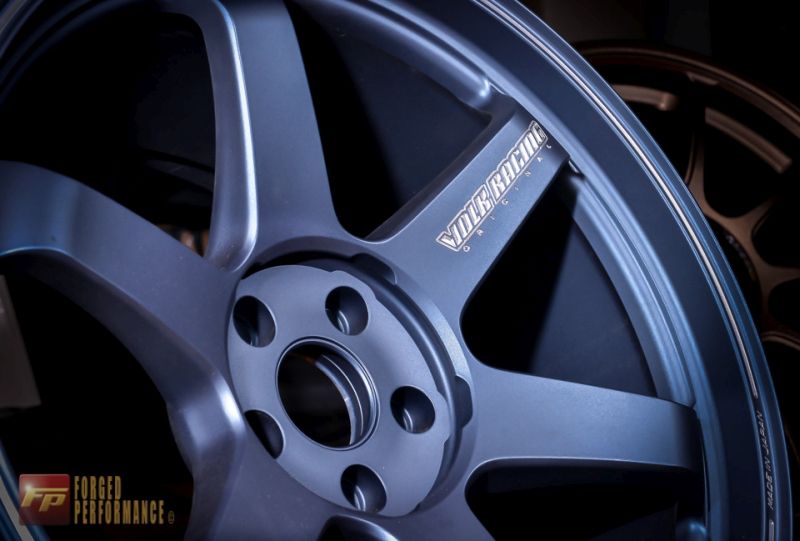 And next to the new Bronze ZE40's (Which we also sell
)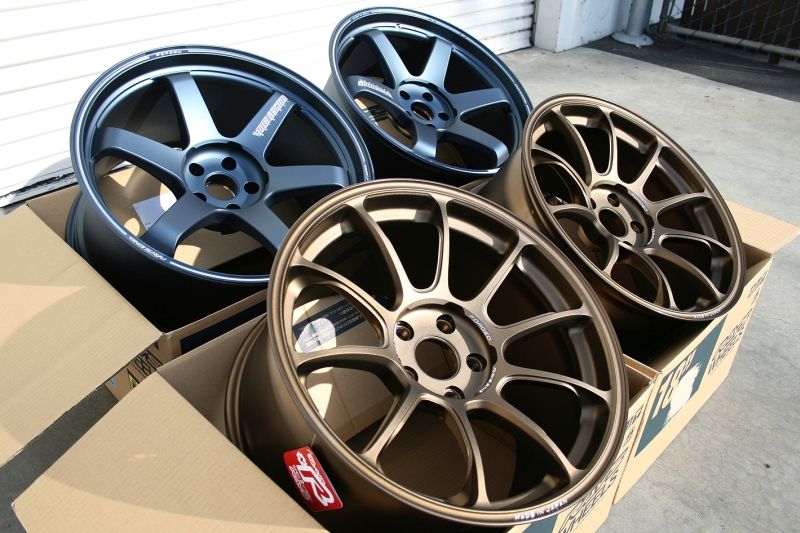 Bronze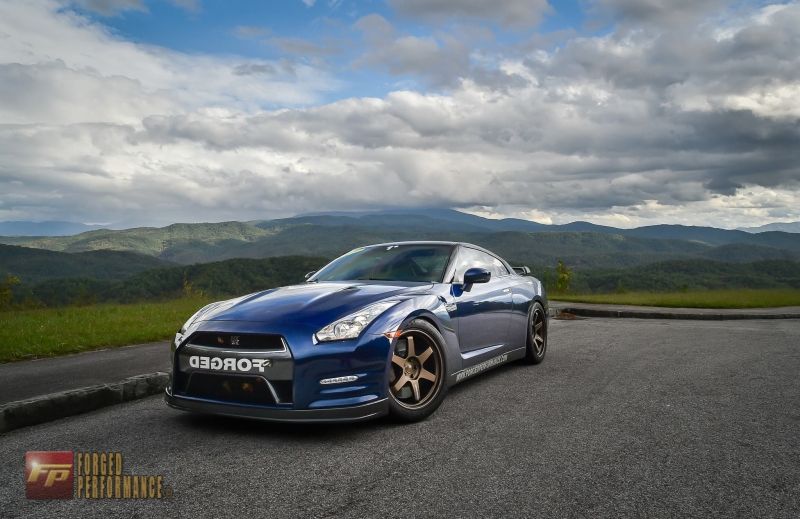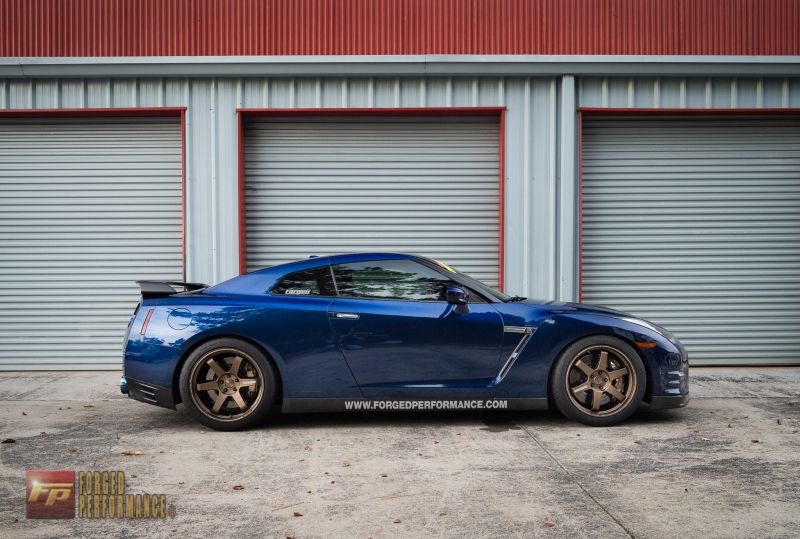 Dark Gunmetal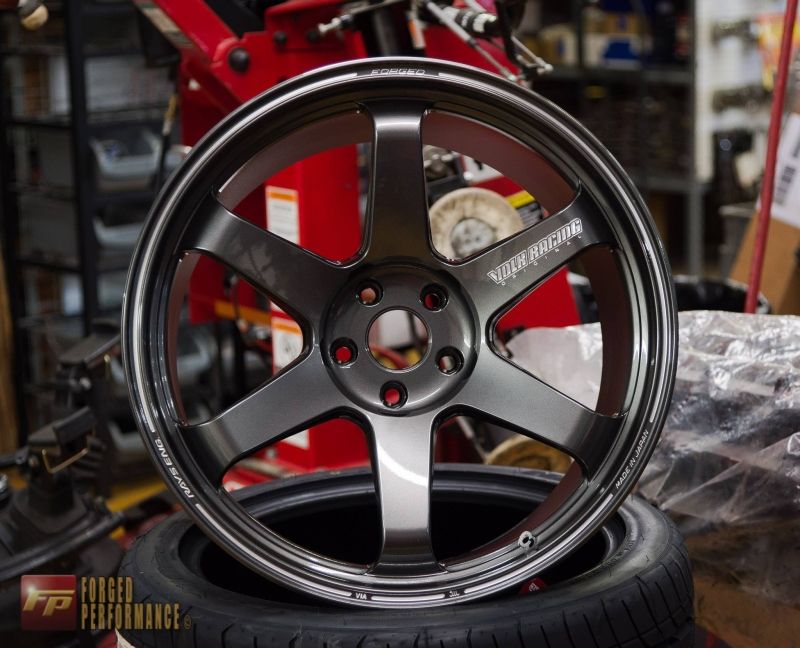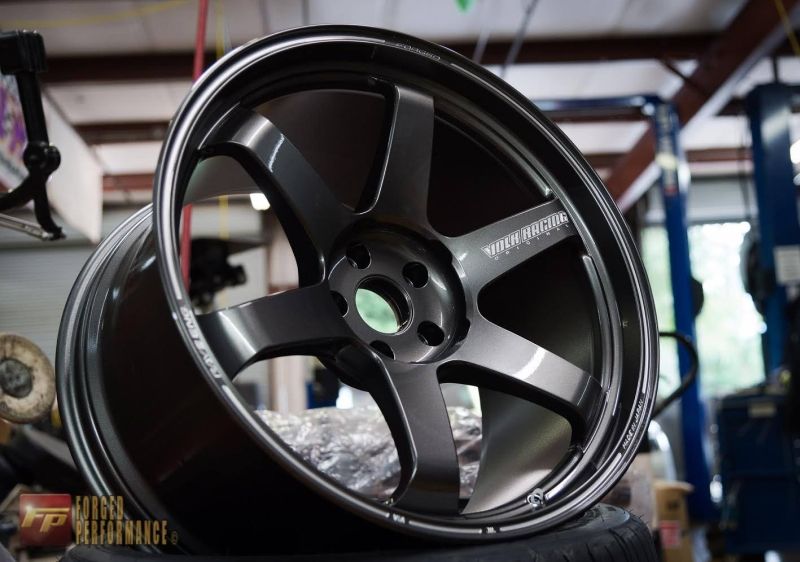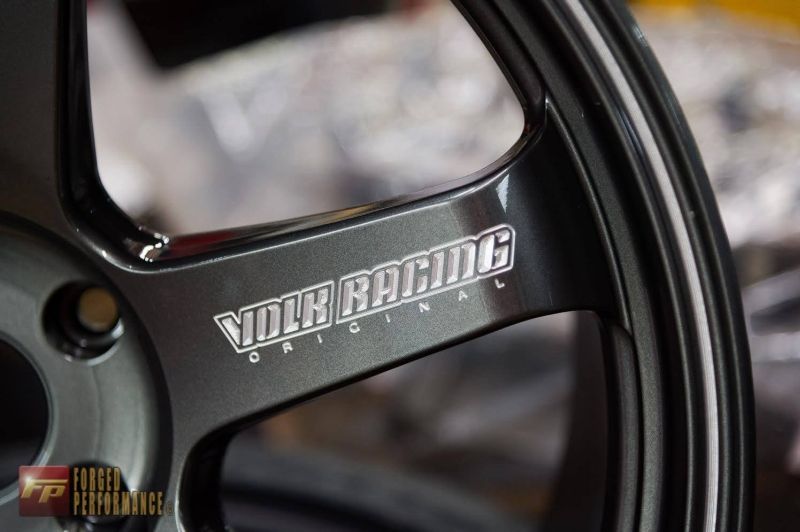 *CUSTOM SPECIAL ORDER COLORS AVAILABLE UPON REQUEST! (Orange labeled OP-2 colors ONLY)*
For any questions regarding these wheels, special colors, sizing, or about ordering a set, please give us a call at 770-792-0202 or an email to bobby@forgedperformance.com, and we'll get you the best pricing around for a new set of TE37 Ultras!