Looking for the perfect, lightweight set of wheels for your GTR that will handle daily, street, and track driving, without sacrifice in terms of looks or available tires? Then look no further than the Volk G25 and G25 Premium Model! Forged Performance is one of the largest Volk and Advan dealers in the country and we're here to serve GTRHeritage.com members. We've got the knowledge and experience you need to get the right wheels for your GTR with guaranteed fitments in the right sizes and offsets to suit your GTR's needs.
These wheels are available in 4 Face types, but the GT-R fitments are Face 3 for the front and Face 4 for the rear wheels.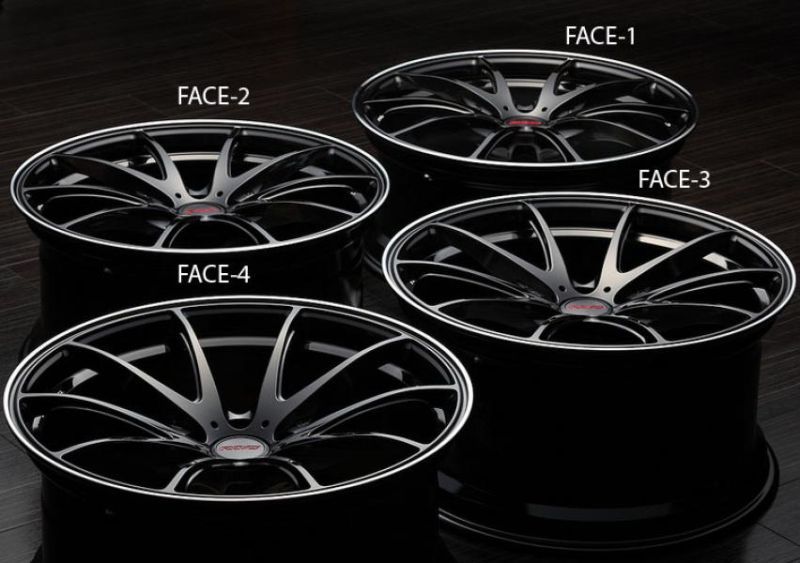 We've already sold a few sets of these beauties and we've got the perfect sizes and fitments you need for your GTR with the following sizes:

G25 - Mercury Silver w/ Diamond Cut Rim Edge or Formula Silver/Black Clear w/ Diamond Cut Rim Edge
Front: 20x10" +30mm offset (Face 3)
Rear: 20x11" +5 (Face 4)
20x12" +20mm offset (Face 4)
Mercury Silver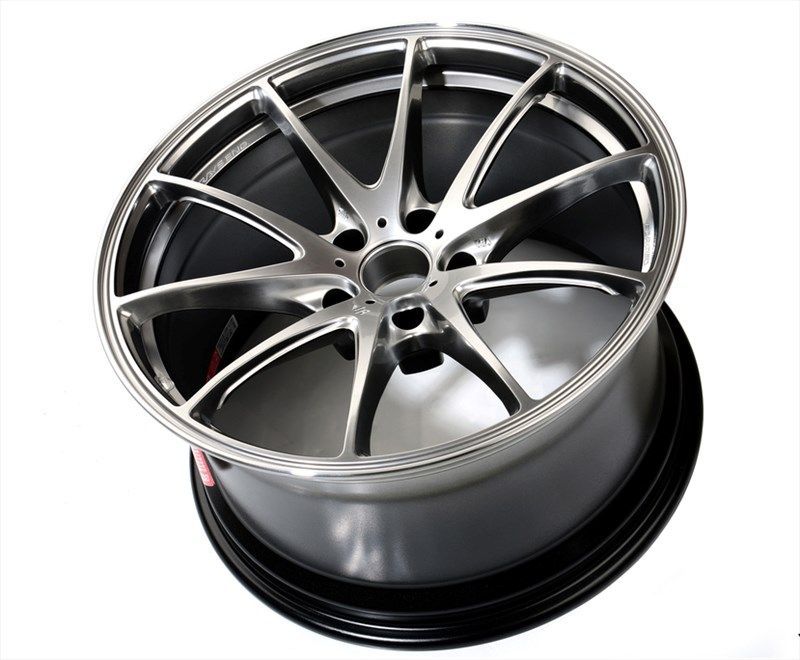 Formula Silver/Black Clear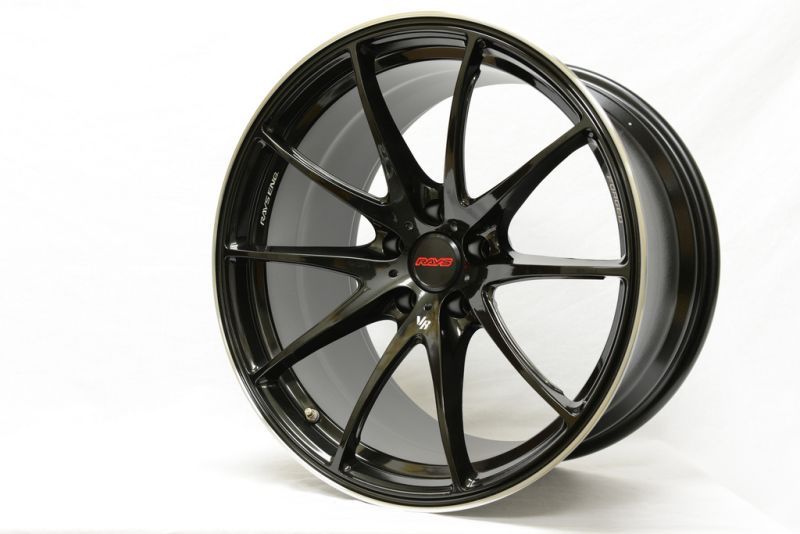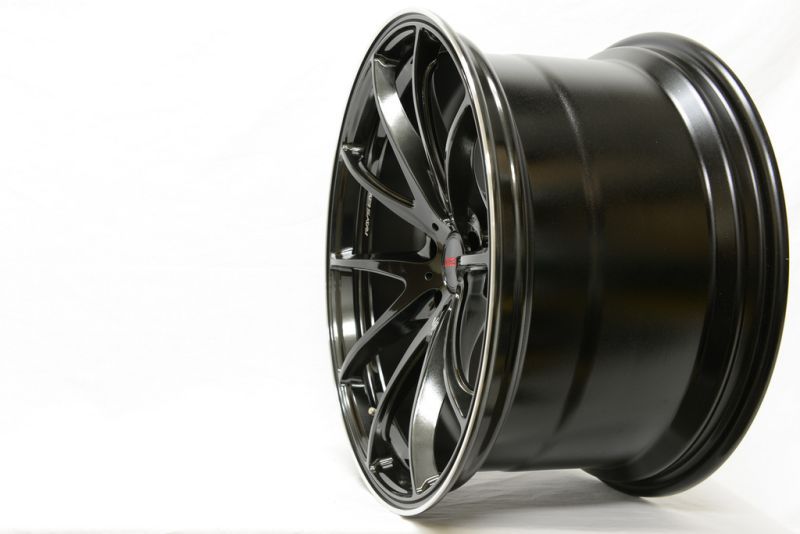 G25 Premium Model** - Pressed Black
Front: 20x10" +30mm offset (Face 3)

Rear: 20x12" +20mm offset (Face 4)

**These wheels include center-caps, air valves, and a red matte metal rim sticker!
Pressed Black Premium Model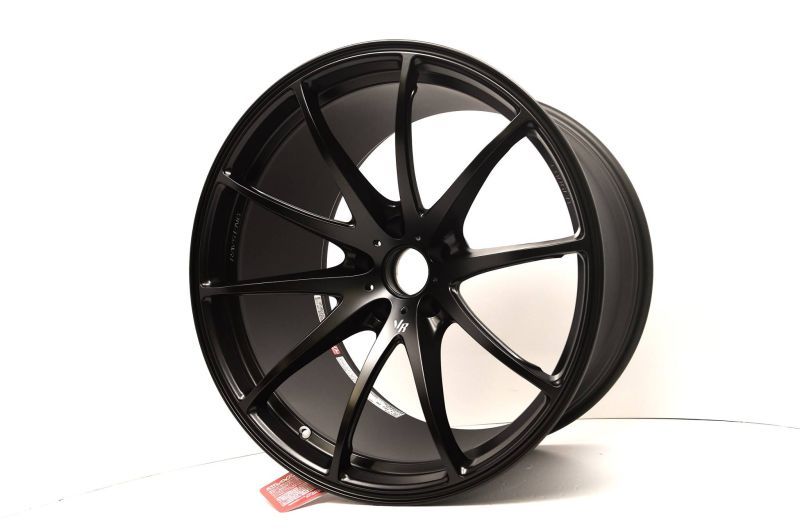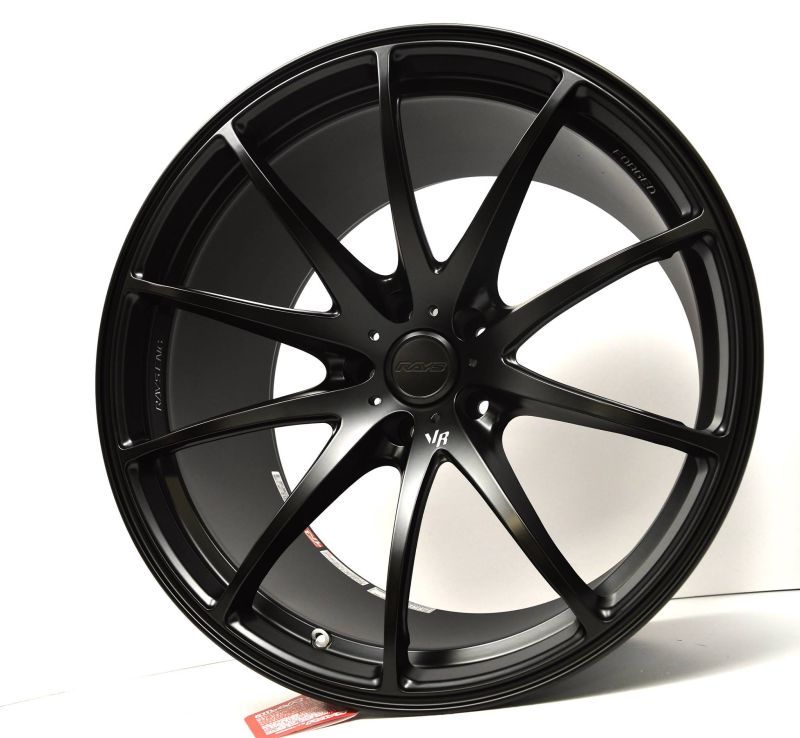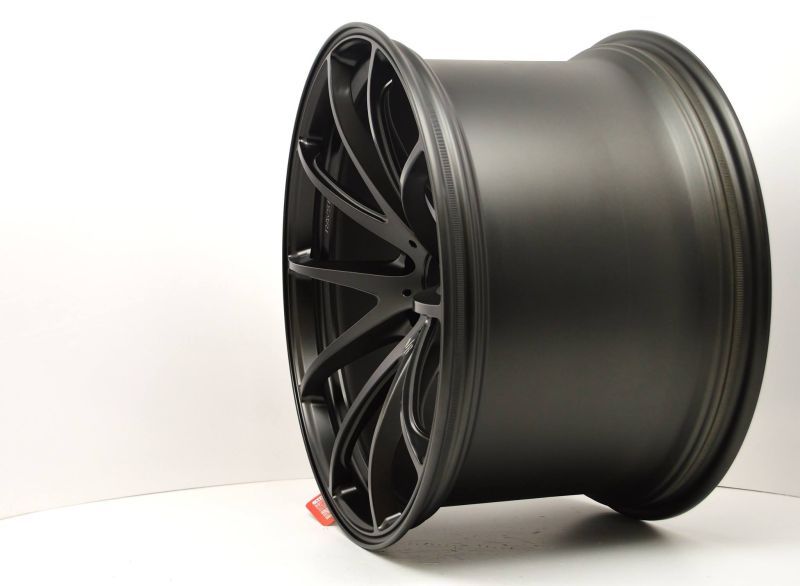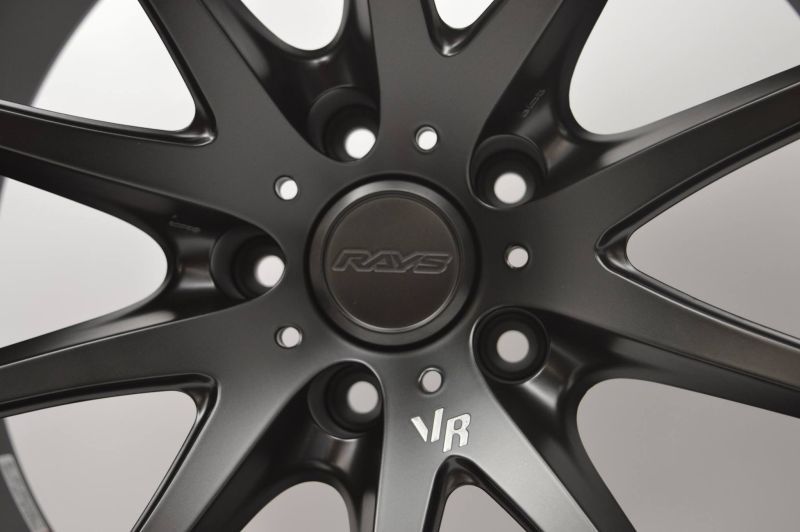 Premium Model Includes Centercaps!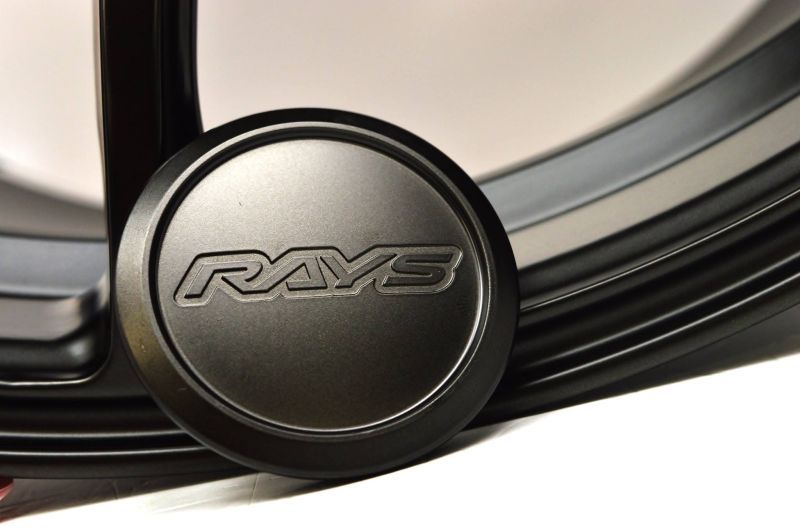 *CUSTOM SPECIAL ORDER COLORS AVAILABLE UPON REQUEST FOR NON-PREMIUM MODEL!*
*Prism Colors also available, but only in 20x10" / 20x11" widths!* (12" rears coming soon)

For any questions regarding these wheels, special colors, sizing, or about ordering a set, please give us a call at 770-792-0202 or an email to bobby@forgedperformance.com, and I'll get you the best pricing around for a new set of Volk G25's and G25 Premium Models!